Virtual
BuildAnInstaller™
the hvac installer training you need, right away.
Virtual BuildAnInstaller™ Testimonial
You need installers to support equipment sales
Are you having trouble finding new technicians? As you're no doubt painfully aware, there's a shortage of skilled HVAC labor, especially in installation and maintenance. According to stats from the BLS and reports the HVACR Workforce Development Foundation released in 2015, the HVAC industry will need 115,000 new trained workers by 2022.
If you ever have to pull more experienced technicians off of service calls to keep up with installation demand, you've felt the need for more trained installers. Let us help!
Ramp up new hires quickly, while they learn at their own pace
Instead of wasting precious time searching for the perfect technician while your demand heats up, hire for attitude and train for skills. No time for training-related travel? No problem!
Based on our Virtual BuildATech® program, Virtual BuildAnInstaller® is designed to get your new hires trained and generating revenue, fast. This curriculum teaches entry-level employees how to properly install equipment, allowing you to keep your experienced techs doing what they do best – troubleshooting service calls.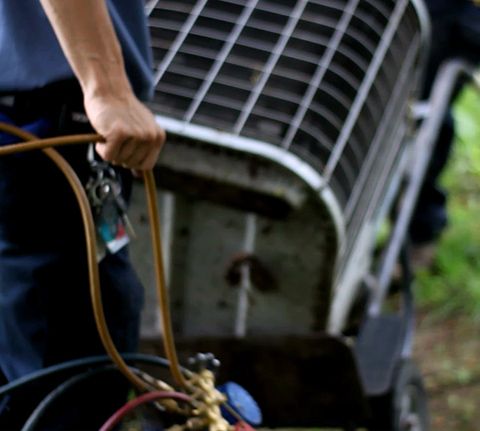 This curriculum is installation-specific. Like Virtual BuildATech®, this program can be completed entirely online, at the student's pace. Section exit tests at key points measure progress, and the program culminates in an EPA exam.
Whether you're looking to expand your Residential New Construction business or need to support Add On Replacement sales, we can help get your installers trained and generating revenue, fast.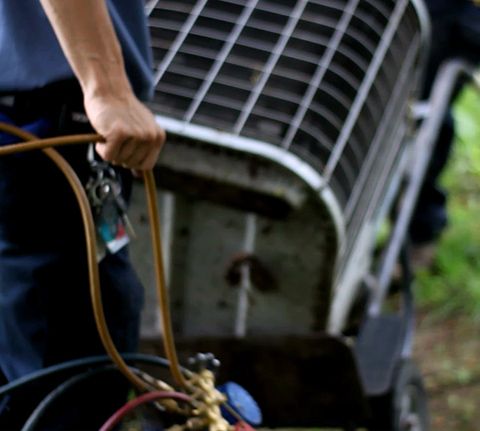 Virtual BuildAnInstaller™
Course Highlights
Self-Paced
Winter, summer, or in-between, Virtual BuildAnInstaller™ allows students to learn at their own pace, without travel time.
Available on your schedule
The entire curriculum is completed online, and students have 24/7 access to courses and materials, so they can learn at the pace that works for them – and for your shop.
Unique Program
This program is distinctive for allowing you to train a new installer through an online curriculum. Module topics include HVAC installation basics, tools and equipment, piping, wiring, forced-air, gas, split system installations, and EPA test preparation.
Certifications & Comprehension
This curriculum will be released in three phases, allowing students to fully absorb and practice each phase before moving on. Each course closes with a 30 question test, to measure student progress and comprehension. Upon completing the program, students undergo EPA testing for certification.
Program Price
$1,500
Premier Dealers
$1,200 (20% Savings)
*Pricing subject to change.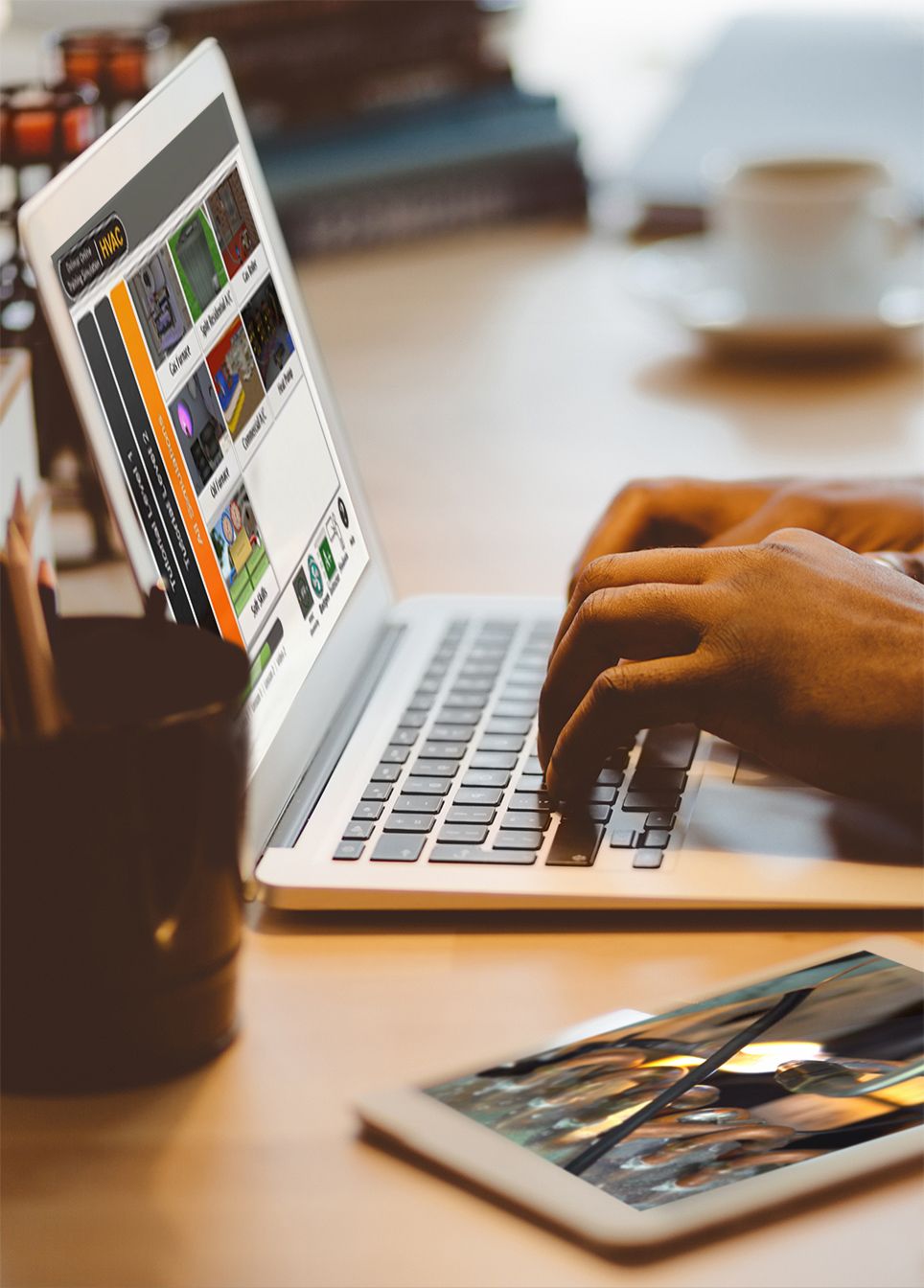 Virtual BuildAnInstaller™
Course Overview
Phase 1: Now live!
The Organized Installation (Introduction)
Safety
Installation Tools and Equipment
Installing Fasteners and Anchors
Piping Systems (Tubing)
Phase 2: Available May 1, 2018
Field Wiring (Electrical)
Forced-Air Systems (Air Distribution)
Gas Furnace Installation (Heat)
Split System Installation (Air Conditioning System)
Phase 3: Available May 31, 2018
Mini-split system installation
Customer relations (Summary)
EPA Testing
Frequently Asked Questions
You've got questions, we've got answers!
Q: What's the difference between Virtual BuildATech® and Virtual BuildAnInstaller™?
A: Virtual BuildATech® is designed to train new service technicians. It covers everything from installation to troubleshooting. Virtual BuildAnInstaller™ is based on that curriculum, but is installation-specific, so you can get your new installers out there supporting your sales, even faster. It does include HVAC fundamentals, but doesn't include the troubleshooting components.
Q: Will the Virtual BuildAnInstaller™ curriculum work on my smartphone or tablet?
A: Yes. You can access all of the Virtual BuildAnInstaller™ courses 24/7, through the "My Learning" link in the menu on m.lennoxPros.com, or the LennoxPros app.
Q: Since this is an online program, how can you ensure that students can apply what they've learned to real-life installations?
A: Each section concludes with a 30 question test, to measure student learning and retention. Additionally, we will call the student and manager or business owner periodically to answer questions and offer motivation as the student advances through the curriculum.