Promotion valid January 3 through February 12.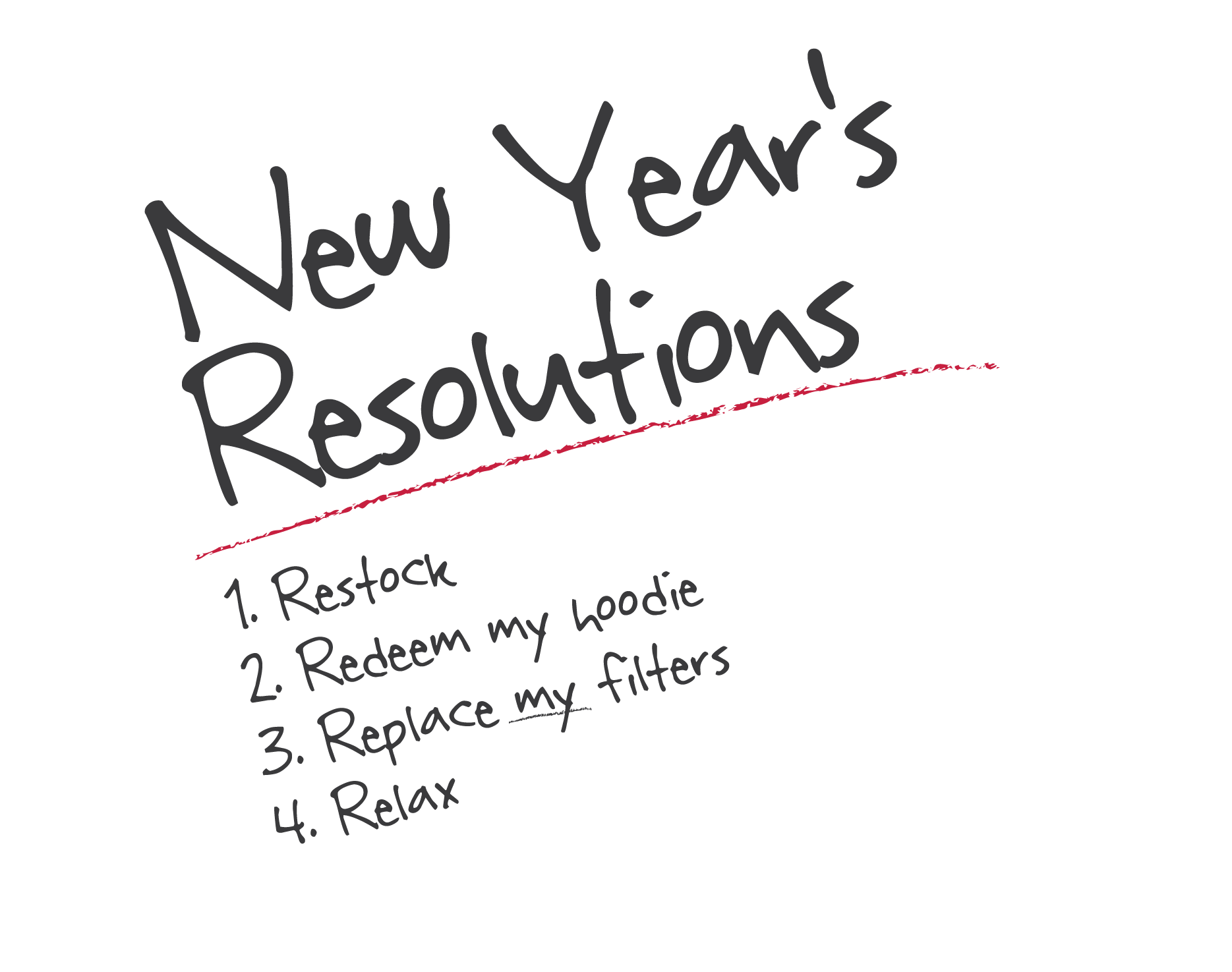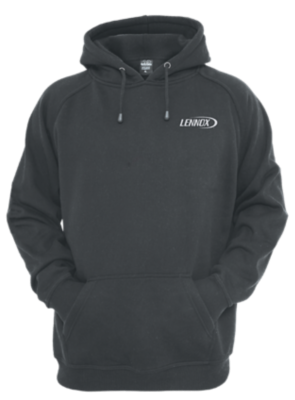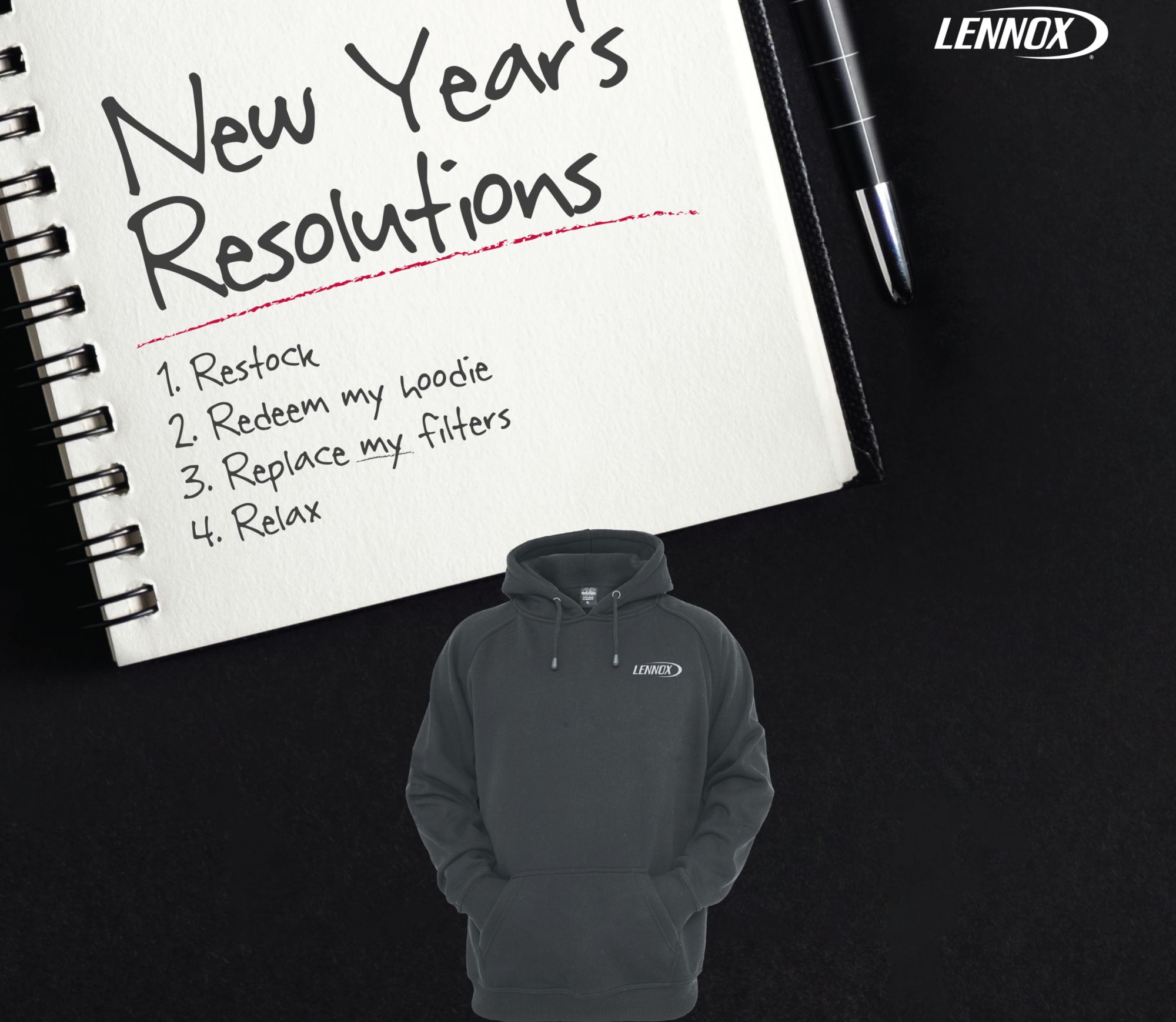 on Heating Parts, Thermostats and PureAir™*
and
get a
FREE
Hoodie
by
PORT
COMPANY®
*Offer valid only on qualifying SKUs as listed on www.LennoxPros.com/Stores/Promotions iComfort® E30 and PureAir™ S are excluded

or more on qualifying parts
and
get
15% OFF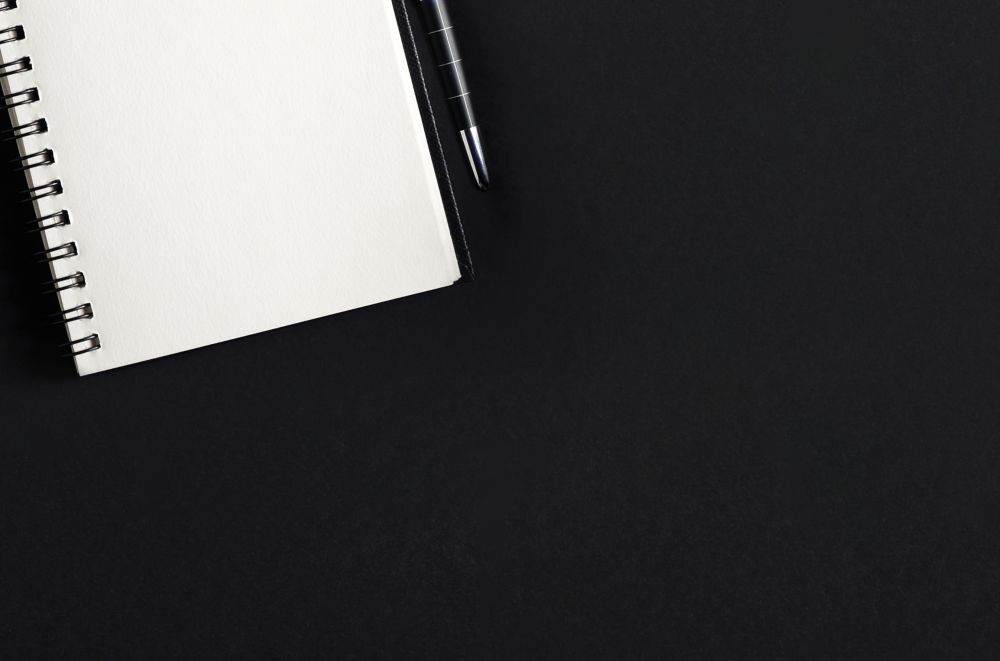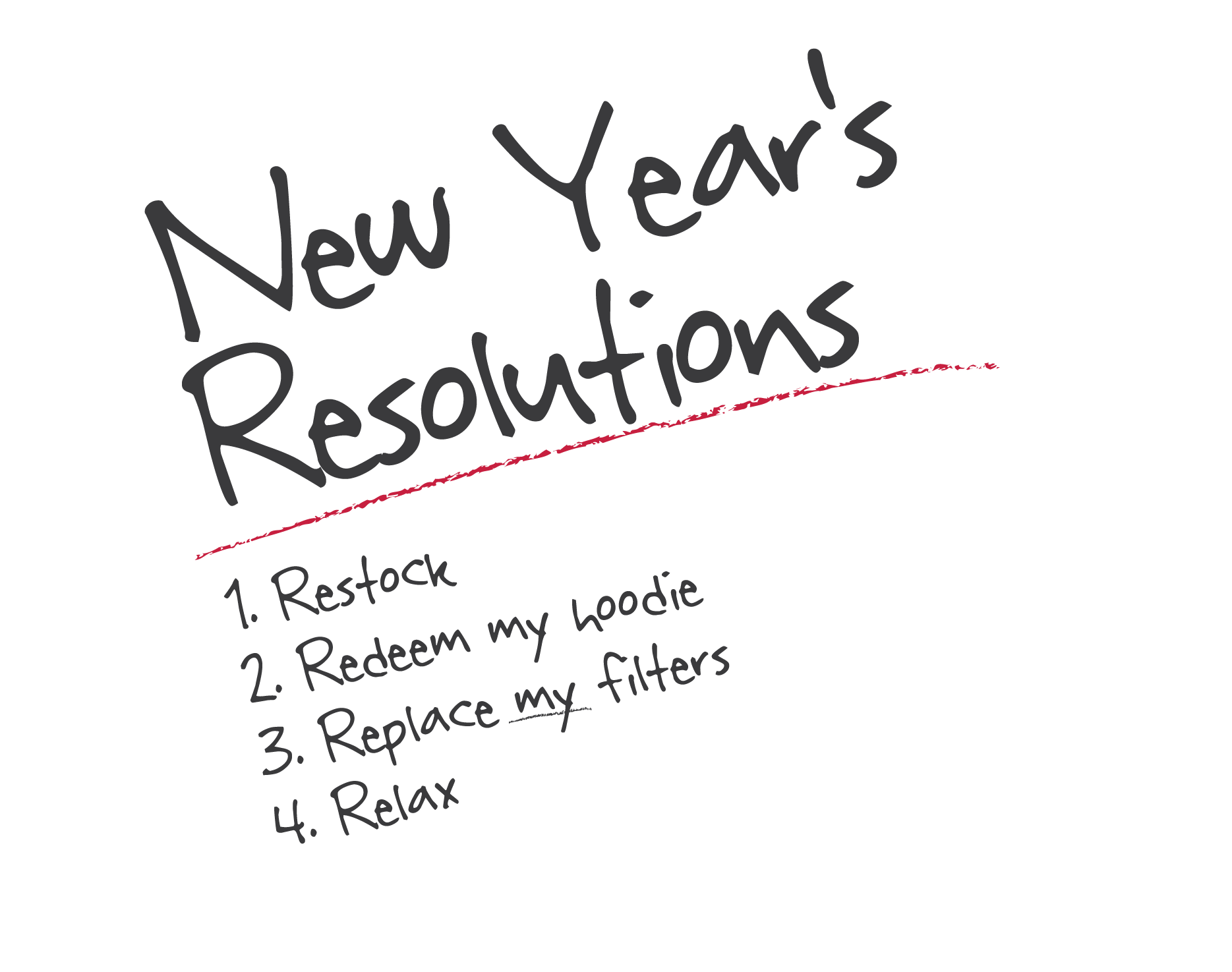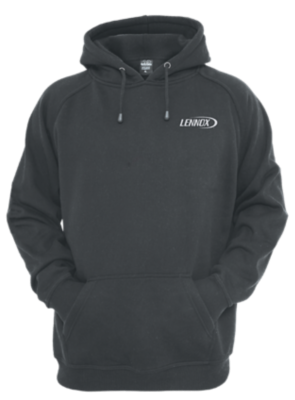 BUY ONLINE or PICK UP IN STORE
FOR MORE INFORMATION,SEE
YOUR STORE ASSOCIATE
Terms and Conditions
Offer valid from January 3, 2022 to February 12, 2022. Spend $350 on orders of qualifying Heating parts and get a free Hoodie. Spend $1,500 on orders of qualifying Heating parts and receive a 15% immediate discount on these qualifying products, and a free Hoodie. Customer may not combine past or future orders to meet the $350 or $1,500 thresholds. Hoodies are subject to availability and may be reviewed and modified by Lennox in its sole discretion at any time and without notice. Hoodies cannot be exchanged for cash. The estimated retail value of the Hoodie is $20. Limit one (1) Hoodie per order. Future orders are eligible for additional Hoodies during offer term; however, customer may not combine past or future orders to meet the $350 threshold.
See www.LennoxPros.com for a full description of Hoodie. May not be combined with any other offers or discounts; no CDQ pricing. Returns or exchanges of items on the qualifying purchase may result in a reversal or adjustment of the promotional benefits if the qualifying purchase threshold is no longer met. Promotion benefits cannot be cumulated with a warranty claim. Tax and shipping are not included in the amount used to determine discount amount. Offer valid only on qualifying SKUs as listed on www.LennoxPros.com. All qualifying products are subject to availability on a first-come, first-served basis; stock levels vary by location and not all stores stock each qualifying SKU. iComfort® E30 Smart Thermostat and PureAirTM S products are excluded. Transactions may be made in-store or online. ORC=PS2. All stated amounts for purchase thresholds are in the appropriate national currency.
Hoodies are not available for in-store pickup. All earned Hoodies will be shipped only once eligibility and qualifying order has been verified – including, but not limited to, only after customer uploads the qualifying order number as proof of purchase to www.HeatingPromo.com and indicate their name, email address, and address of shipment. Allow approximately 2 weeks after upload of order number for receipt of reward item. Customer is responsible for making sure contact information is current and accurate. Receipts must be received by 2/19/2022 or Hoodies will be forfeited. Service Experts, National Account Services, ARS and Home Warranty do not qualify for this offer. Valid in the U.S. and Canada. Promotion is subject to change or cancellation without notice.