Lennox Elite EL296E, EL296UH135XE60D, 96% AFUE, 132000 BTU, 5 Ton, 2 Stage Heat, Constant Torque Horizontal Gas Furnace
Cat # : 96W30
Model/Part # : EL296UH135XE60D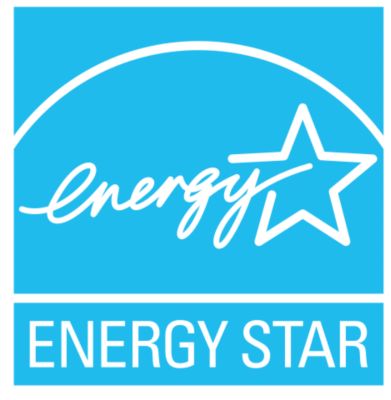 Replacement Available
This product has been replaced by Cat#
---
Product Overview
Elite® Series
EL296E High-Efficiency, Two-Stage Gas Furnace
Two-stage furnace with Power Saver™ technology
The EL296UH135XE60D's Power Saver™ Constant Torque motor is up to 33% more efficient than standard single-stage motors and up to 200% more efficient in constant fan mode.
Upflow/Horizontal
Energy Efficiency
Efficiency rating of up to 96% AFUE—can save your customers hundreds of dollars each year*, compared to standard furnaces
ENERGY STAR® qualified—meets or exceeds EPA guidelines for energy efficiency
Power Saver™ motor operates at constant torque to help maintain consistent air flow
Power Saver™ technology not only provides energy boost capabilities improving the overall system efficiency, similar to a variable speed furnace, but also delivers higher SEER ratings in cooling mode. In continuous fan mode, this technology helps keep energy waste at a minimum
Two-Stage Gas Valve operates at a lower heating output for efficiency, switching to a higher output as needed
Dual-fuel capability—can be combined with an electric heat pump to enhance comfort and fuel efficiency by alternating between electric and gas heat, optimizing energy use and minimizing heating costs
Quiet Operation
Special sound-absorbing insulation—further reduces sound for quiet operation
Reliable Performance
High Quality Steel
SureLight® igniter—silicone nitride construction ensures long product life and reliable operation
SureLight control board—controls furnace operation to ensure high reliability and efficiency
Multi-position models available
*Criteria used in this example are 2,000 full-load heating hours, with a 60,000 Btuh heating design load and $1.368 ccf for gas. Actual savings may vary, depending on weather patterns in the local area, local fuel rates and individual lifestyle.