Lennox Elite XP20 Series, 2 Ton High Efficiency Variable Capacity Heat Pump, 208-230 VAC 1 Ph 60 Hz, Up to 20.0 SEER2, Up to 8.4 HSPF2
Cat # : 11X57
Model/Part # : XP20-024-230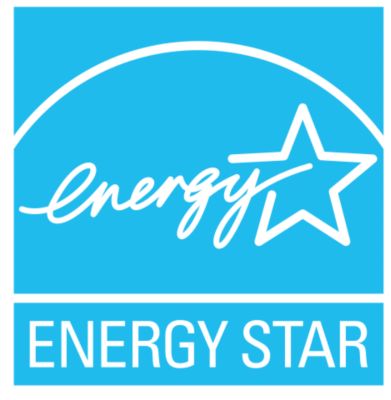 Replacement Available
This product has been replaced by Cat#
---
Product Overview
Elite® Series XP20 Heat Pump
True variable-capacity heat pump. Increased profitability.
The XP20 is part of the expanded Lennox line of Elite® Series heat pumps that offer higher efficiencies to more consumers. As a mid-tier offering, the XP20 with efficiency ratings of up to 20.00 SEER2 and 8.4 HSPF2 allows you to give customers another innovative option to combat rising energy costs. One that will offer the comfort, precision and savings of true variable-capacity technology.
ALL REGIONS
Energy Efficiency
Cooling efficiency of up to 20.00 SEER2—saves hundreds of dollars per year over a standard air conditioner**
Compatibility with Lennox Smart thermostats**—saves energy whether customers are home or away
Quiet Operation
Sound levels as low as 65 dB
Precision balanced swept wing fan blade delivers quiet operation
Home Comfort
Inverter driven variable capacity scroll compressor provides quiet, efficient performance
Climate IQ settings for dry, moderate and humid climates through iComfort thermostat
Environmental Responsibility
Chlorine-free R-410A refrigerant—safe for the environment
Reliable Performance
PermaGuard Cabinet—heavy-guage, galvanized steel construction, louver coil guard, baked on powder finish and durable zinc-coated steel base provide long lasting protection against rust and corrosion
SmartHinge louver design—allows quick, easy access to the interior components from all sides for cleaning and maintenance. Protects coil from damage and provides clean appearance
**The regions used to calculate household fuel and utility costs reflect a cross-section of cities in the U.S. In addition to geography, cooling costs indicated are based on 3-ton capacity specifications, with 1,800 cooling hours per year and 12.29 cents per kWh (Source: EIA national average residential electric rate, August 2014 YTD). Actual costs may vary depending on the weather, local fuel rates, system settings and personal lifestyle.
***A Lennox Smart Wi-Fi® thermostat (S40 or S30) and a Lennox® Communicating variable-speed indoor furnace or air handler is required with the XP20 for a complete communicating system.