Turning good people into great HVAC professionals.
At the rate the industry is growing, there's more opportunity than ever for your business to expand and become more profitable. With the right training, each employee can become an essential asset to your company.
The Bureau of Labor Statistics estimates 15% job growth in the HVAC industry, through 2026.* They also anticipate a need for 115,000 new HVAC workers by 2022. There simply aren't enough experienced technicians and installers to cover the existing and future demand for services in our industry.
That's where we come in. Lennox Learning Solutions helps you and your teams operate at peak performance by providing training in the Technical, Sales, and Business skills to excel in the HVAC industry.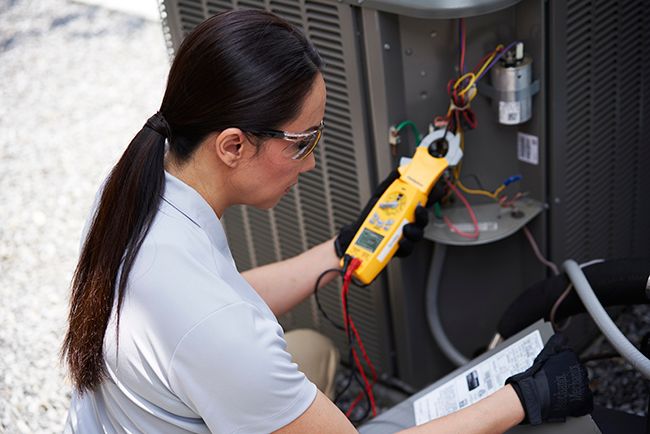 What does it mean to turn good people into great HVAC professionals?
You don't have to choose between taking months to fill an open job position, and hiring someone who doesn't have the skills to do the job. We offer comprehensive, accelerated training programs, taught by instructors with years of experience as successful professionals in the field.
You can confidently hire a new technical or sales team member, who has strong character, a good work ethic, and the desire to learn, and we will help you build them into the employee you need. You send us good people, and we'll train them into great HVAC professionals.
*Based on data from payscale.com.
**Results may vary.
Meet the Lennox Learning Solutions Team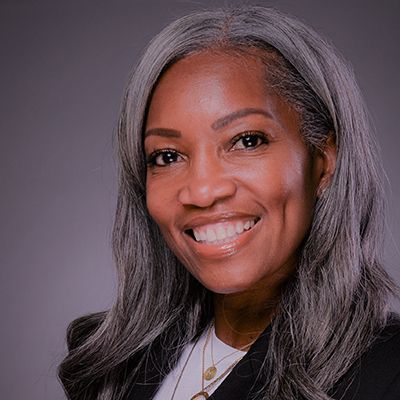 Melonie Carnegie | Director
Melonie Carnegie brings her strong leadership and coaching skills to the Learning Solutions team, after most recently serving as Regional Sales Director for the Southeast Region. Prior to joining Lennox, Melonie held sales leadership positions with W.W. Grainger and Ford Motor Company.
She holds a Bachelor's of Science Degree in Marketing from Jackson State University, an MBA from Clark Atlanta University, and is currently completing a Master's of Science in Sales Leadership.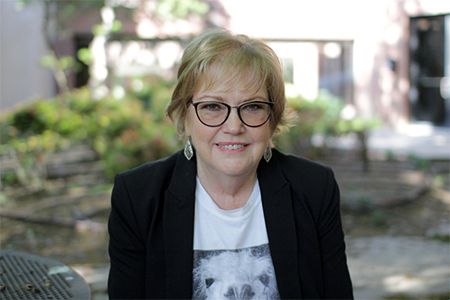 Vickie Ashmore
Sales & Marketing Manager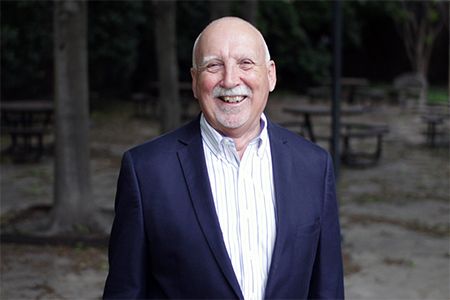 Dave Nichols
Training Manager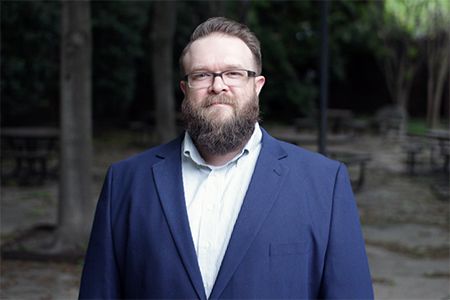 Ryan Cook
Ops & Development Manager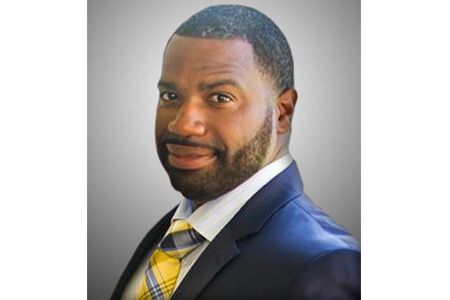 Doug Smiley
Technical Training Manager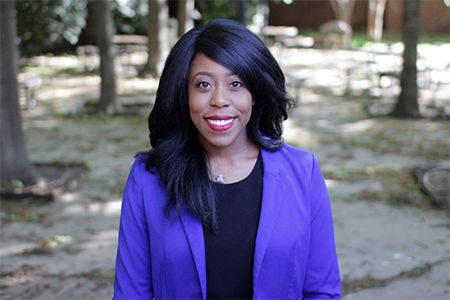 Brittani Youman
Field Sales Trainer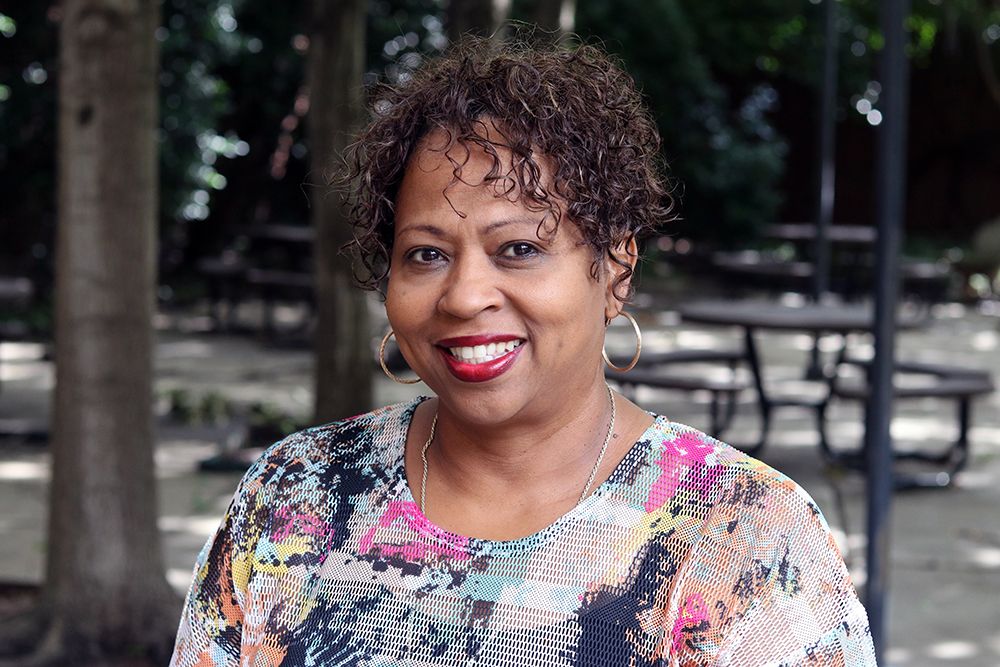 Olivia Stephenson
Technical Training Consultant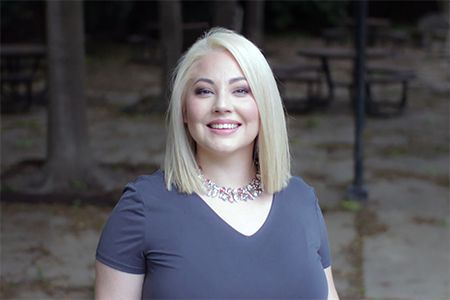 Megan Evans
Training Lead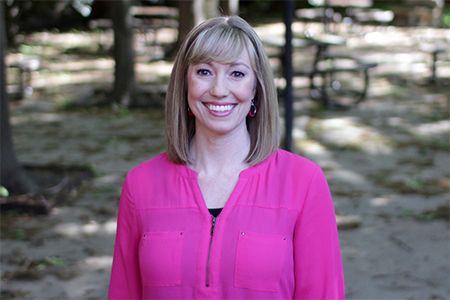 Heather Laubhan
Training and Billing Coordinator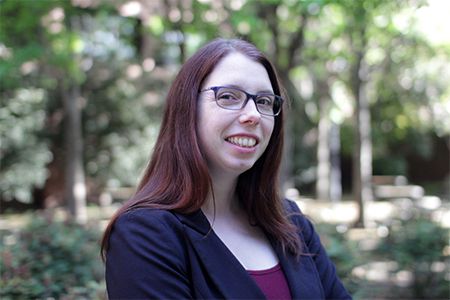 Meagan Wilson
Marketing Programs Specialist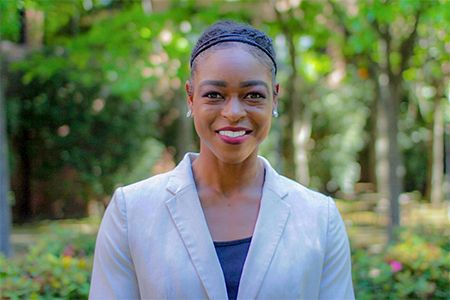 Anastacia Glover
Marketing Programs Specialist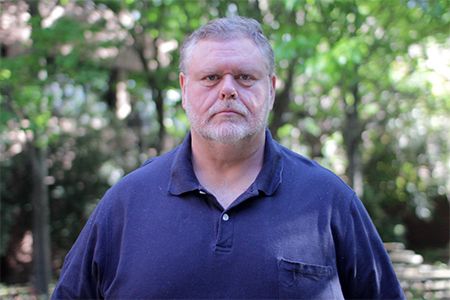 Scott Cooper
Instructional Designer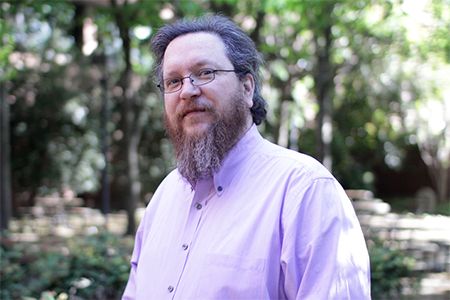 Michael Boyett
Instructional Designer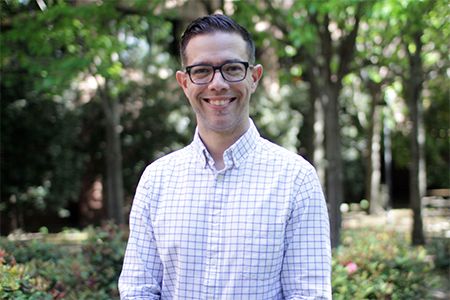 Joel Adams
Instructional Designer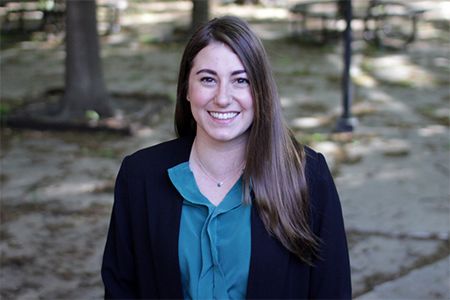 Blair Ballard
Online Learning Admin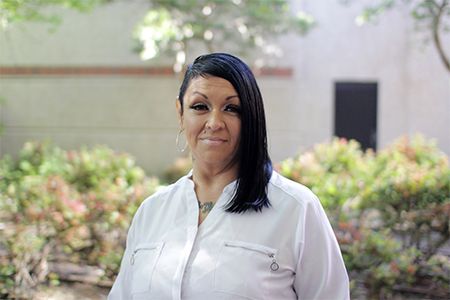 Elaine Garcia
Training Customer Support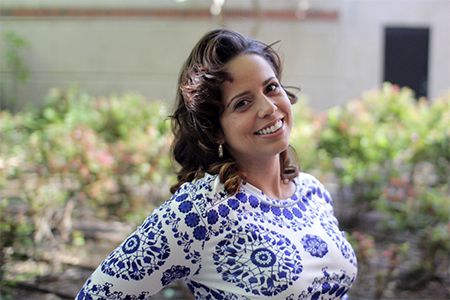 Nichol Eismann
Training Customer Support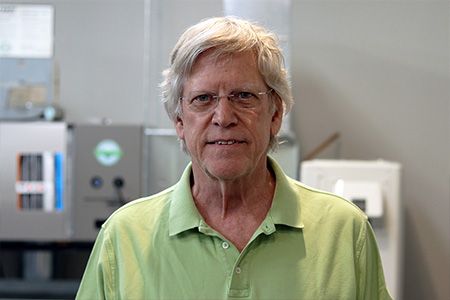 Steve Bradford
Technical Training Consultant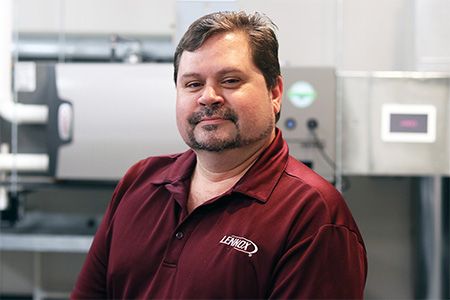 George "Geeno" Clayton
Technical Training Consultant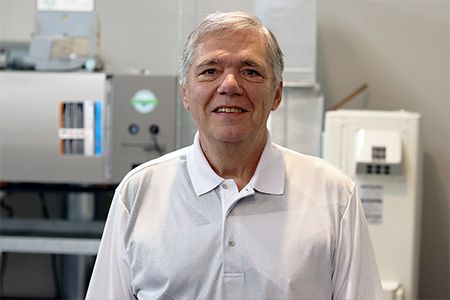 Gene Goff
Technical Training Consultant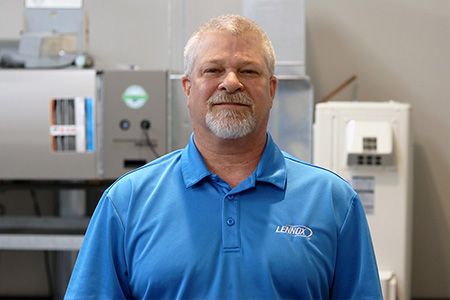 David Harrell
Technical Training Consultant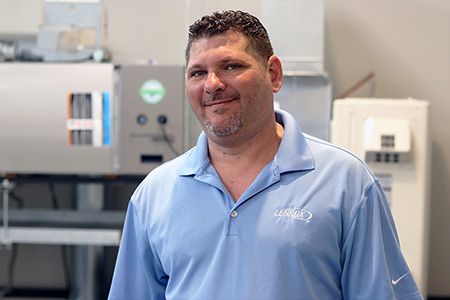 Zak Majdali
Technical Training Consultant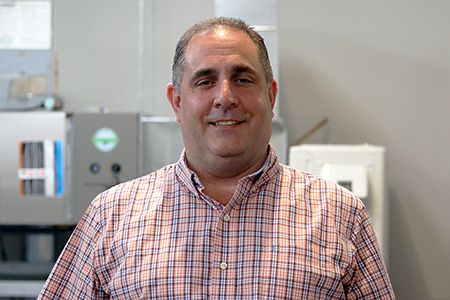 Mark Parliament
Technical Training Consultant