What would you do to increase sales by 1.2 million to 1.5 million?
Give your new HVAC sales professionals a solid foundation with BuildASalesperson™ training, created by Lennox Learning Solutions. From the basics of selling to the art of closing the sale, our trusted instructors will guide your sales team through four weeks of intensive training.
This four week sales training class is designed to equip your new HVAC salesperson with the tools for massive growth in sales revenue. We built this program to transform your sales staff into retail sales professionals who will deliver exceptional value to your customers and grow your business.
Since we launched the program in 2008, BuildASalesperson™ has proven to be a very successful course for participating students. Many BuildASalesperson™ graduates achieve annual sales in excess of $1.2 million*, and experience closing rates above 50 percent. Some students have realized total sales volume over $2.2 million*.
BuildASalesperson™
Course Highlights
Week One:
Webinars – HVAC and sales basics, distinguishing oneself from the competition, and company presentation and role play.
Week Two:
Webinars – Load calculations, Customized Comfort Specialist training and overview of SCORE, Lennox's proven sales process.
Week Three:
Webinars – This week's training focuses on the "R" in SCORE: Recommend Solutions. We also cover the cooling, heating and indoor air quality product lines and SunSource®.
Week Four:
Classroom Instruction – Welcome to Lennox corporate headquarters in Richardson, Texas. This week ties the others together, with an emphasis on the "E" in SCORE: Encouraging the customer to close the transaction
Program price:
$5,500
Premier dealers:
$4,400 (20% savings)*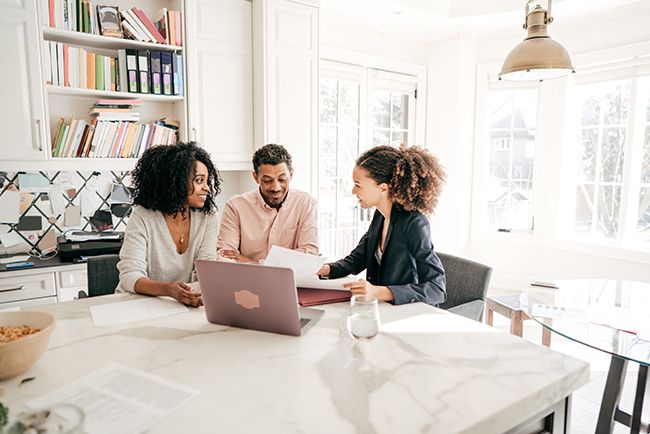 Testimonials
""I'm impressed with Roger's sales development. He's doing load calculations on his sales calls (no one does that. They're supposed to, but they don't). And Roger's personalizing the sale to the homeowner… The ideas Roger brought back from class and how he's implementing them into his sales calls is amazing. One thing that we didn't expect is getting help from his peers and advice on how to do it better. Roger's follow-through has improved...[he] closed six sales last week.""
Ron Gutierrez - Tokay Heating, California
BuildASalesperson Calendar